Staley Museum's Retirees Event Postponed Until Further Notice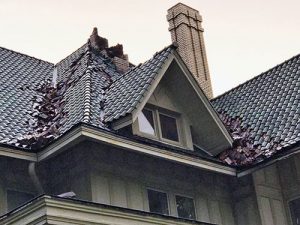 The Staley Museum was struck by lightning on Sunday evening, July 1st, 2018.
Due to serious damage on the roof and some damage to the interior, the Museum will remain closed until repairs can be completed.
Please check our website and Facebook for updates on our progress before planning a visit to the museum.
The Staley Family, the Museum Board, and Staff are fully committed to the museum project and will be working hard to make our closure as brief as possible. We look forward to welcoming our visitors again in the very near future.
---
The Staley Museum is hosting an open house for Staley Retirees and former Staley employees! Please, come share your Staley Company stories with us and learn about ways you can help the museum.
Games and Prizes! Must be present to win.
Presentation by the Master Gardeners.
Refreshments provided by Wildflour and music by the Sidewalk Stompers!
Please RSVP  by calling (217) 422-1212.
Include the first and last name of former employee and name of accompanying guest.